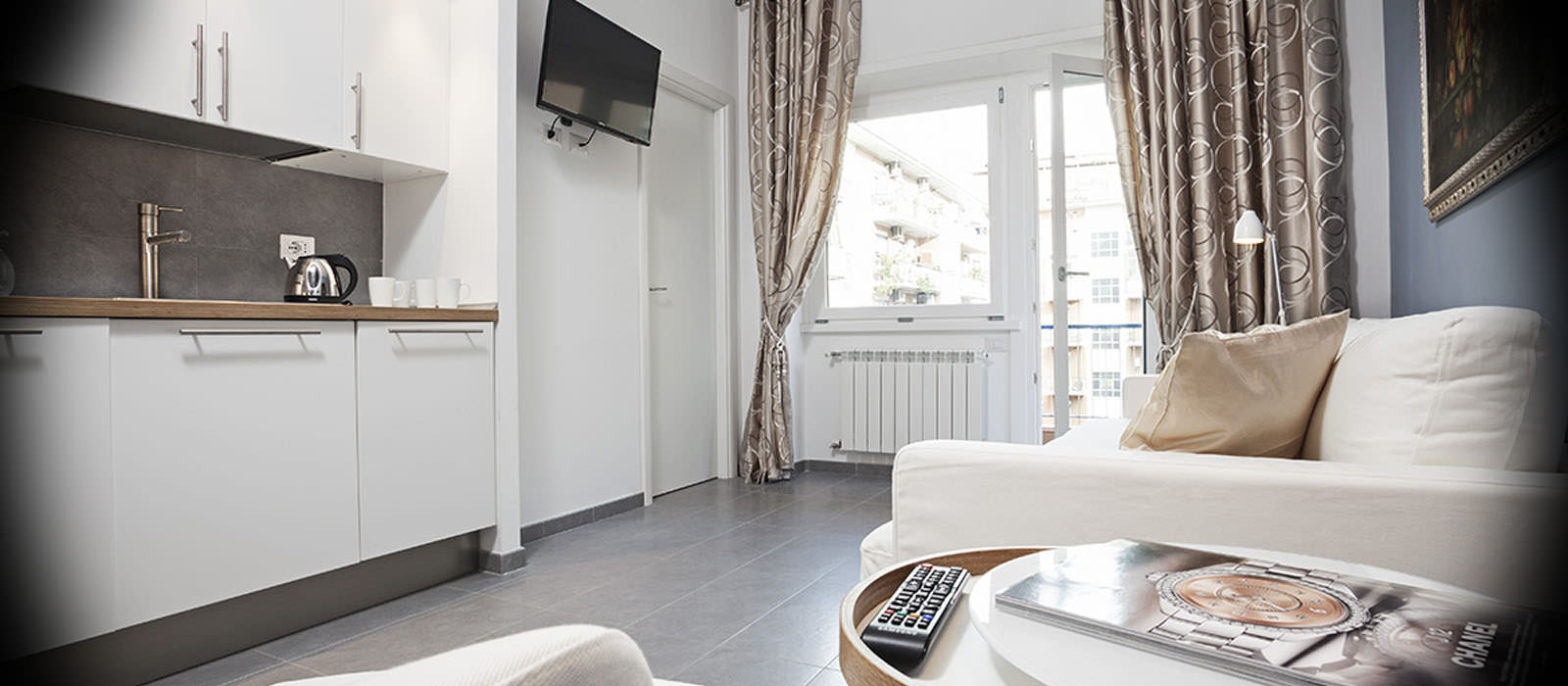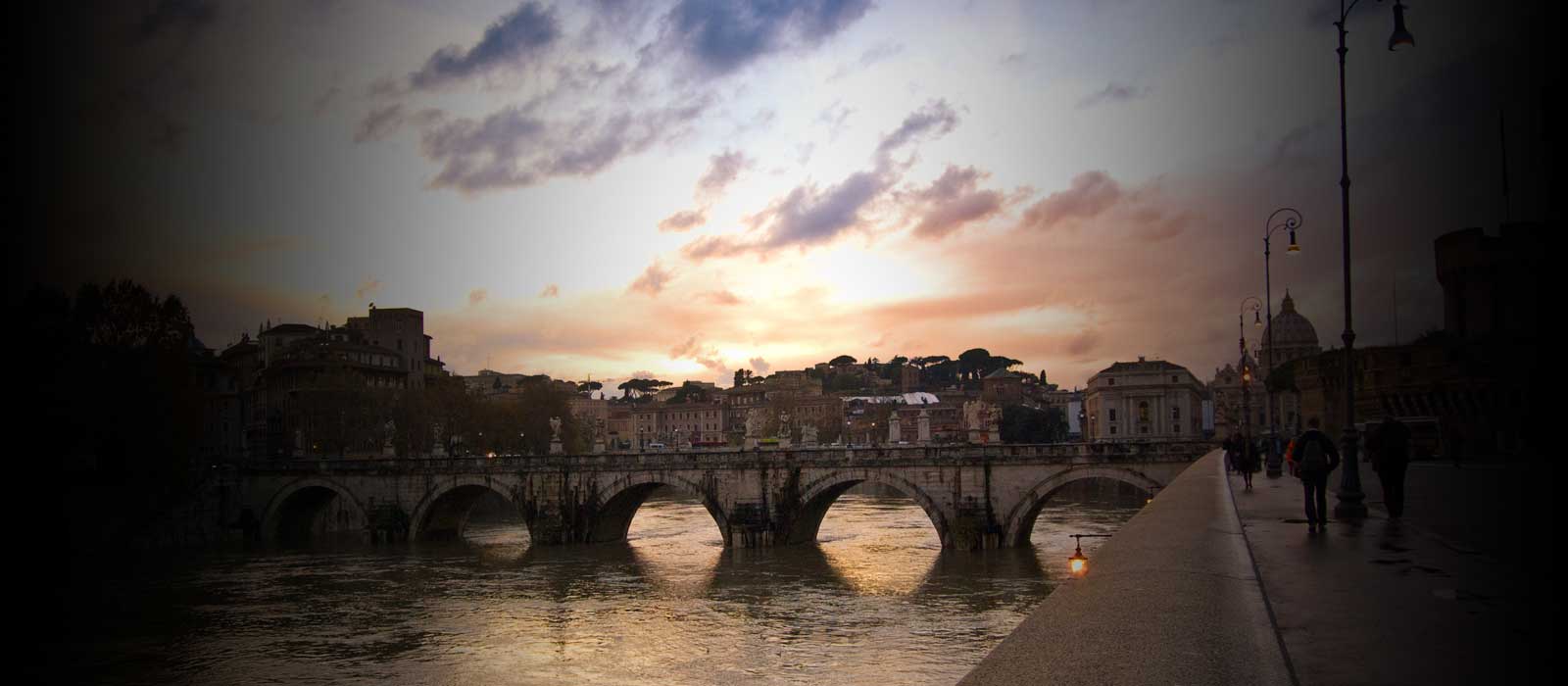 About Us


SleepingTown.com is a booking service offering short and mid-term rentals in apartments, B&B rooms, hotels and villas. We are specialized in top destinations in Italy and Europe.
Our story began in 2001 with the birth of SleepingRome.com. At that time the passion for travel and the desire to meet new people of a young student from Rome led to a new booking service providing quality private apartments as an alternative to expensive hotels for tourists and yound travelers with a limited budget.
Over the years our activity has been considerably expanded, first with Venice and then with other Italian cities.
From September 2013, with the entrance into Hollistay Inc., we are ready to grow all around the world.



Our Philosophy


Rent an apartment is the ultimate key to discover a place, not to be only a tourist who watches the show, but being part of the show. We offer selected apartments and rooms steadily offered for short term rental, professionally managed by the owner or by specialized operators.
We prefer don't promote improvised managers and temporary sublet as many competitors do.